The Ryukyu black-breasted leaf turtle (Geoemyda japonica) is an endangered species found in Northern Okinawa. This turtle is decreasing in numbers due to poaching, deforestation and road kill. The turtle is highly valued in the pet trade market and needs to be protected. It has been designated as a National Natural Monument of Japan and is currently on the IUCN red species list as endangered.
Scientific name

:  

Geoemyda japonica (Fan, 1931)

Distribution

:  Okinawajima

Habitat

:  Leaf littered wetland forests 

Diet

:  Worms, snails, insects, crustaceans and fruit

Average Size

:  140mm- 160mm
The Ryukyu black-breasted leaf turtle in its natural habitat.
You can see why they named it the Black-breasted leaf turtle. We helped this turtle get off of the road and placed it safely back into the forest.
Photographed on white for the Meet your neighbours global biodiversity project. All images are used for conservation awareness and educational purposes.
I usually find the Ryukyu black-breasted leaf turtle crossing the road at night or early in the morning.
All the roads in northern Okinawa have specialized wildlife steps for the the animals that get trapped in the drainage ditch. These steps allow the turtles and other animals to crawl out safely using the steps.
Watch your speed and pay close attention to crossing wildlife.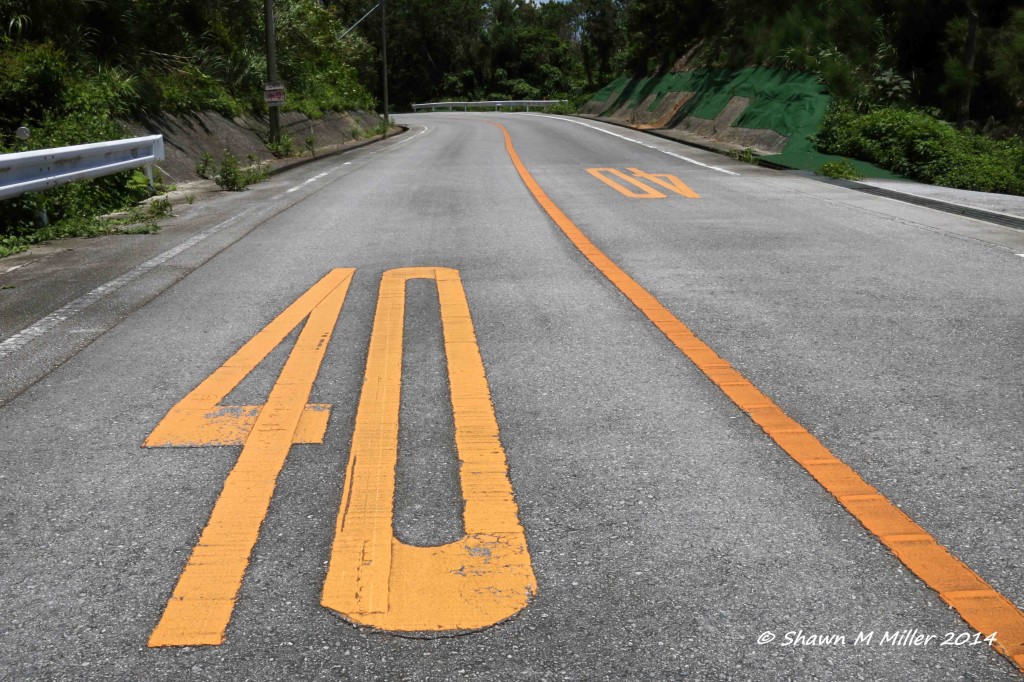 The truth is I have seen more of these turtles dead than alive. Watch your speed!
Let's protect the wildlife of Okinawa.
Have a great day!